The teacher you need is
the person you're living with.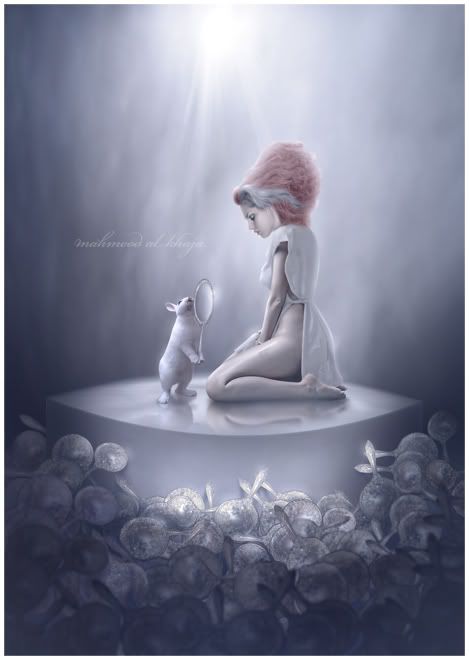 Do you want to meet

the love of your life?

Look in the mirror.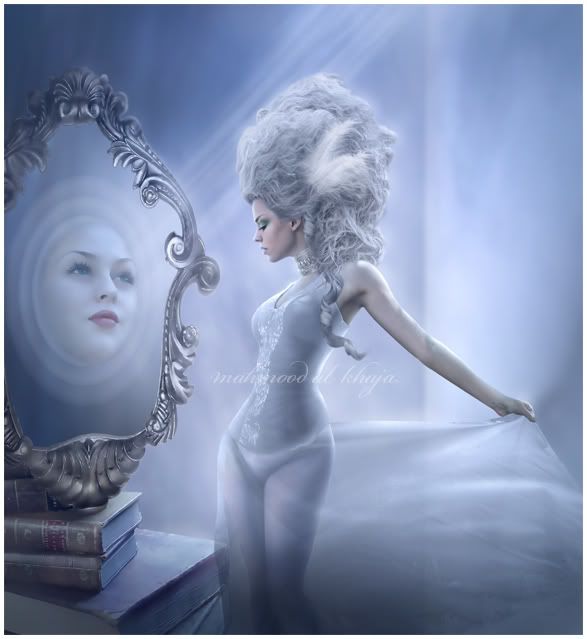 It's not your job
to like me

--it's mine.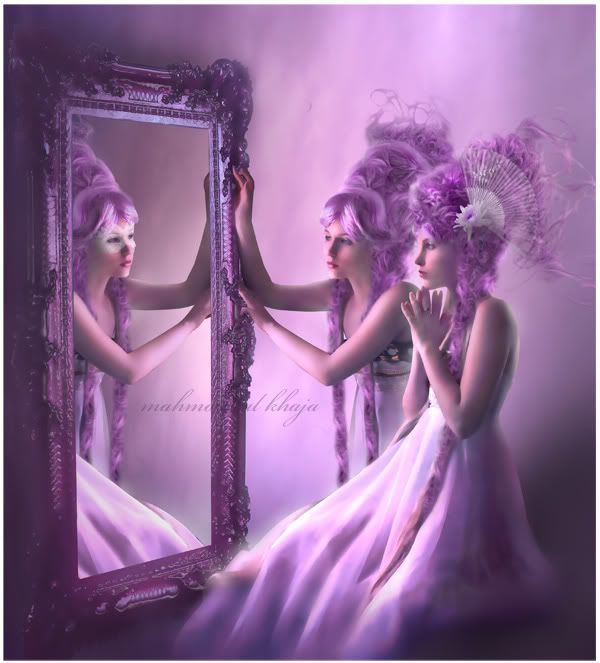 Placing the blame or judgment

on someone else leaves you powerless

to change your experience.

Taking responsibility for

your beliefs & judgments

gives you the power to change them.

The world is nothing but

my perception of it.

I see only through myself.

I hear only through

the filter of my story.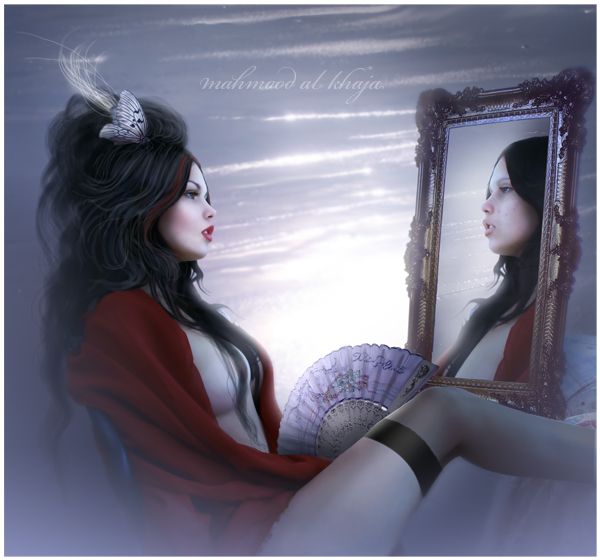 The miracle of love comes
to you
in
the presence of
the uninterpreted moment.
If you are mentally
somewhere else,
you miss real life.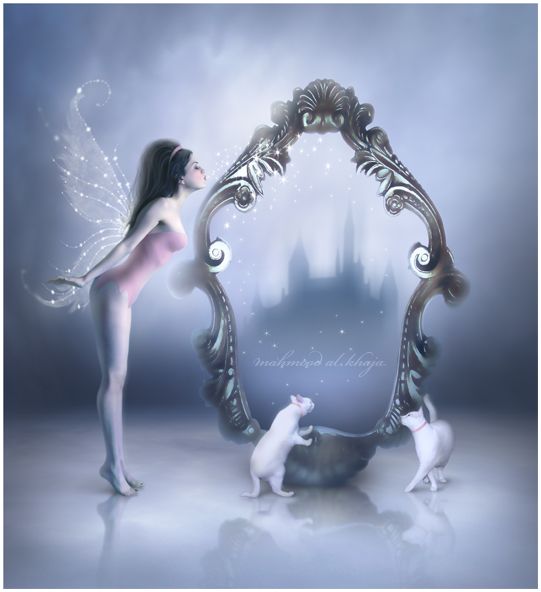 The voice within is

what I'm married to.

All marriage is a metaphor

for that marriage.

My lover is the place

inside me where an honest

yes and no come from.

That's my true partner.

It's always there.

And to tell you yes

when my integrity

says no is to

divorce that partner.
Quotes by Byron Katie
byronkatie.com
Art: Mahmood Al khaja