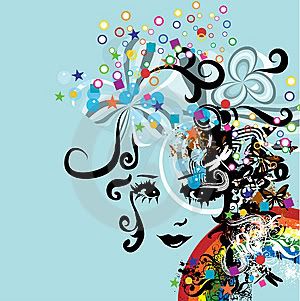 As light increases on the Earth, the creative impulses of the soul become stronger and the desire to express what is most true and most deeply held begins to feel more urgent.
Being aware of these deepening motivations allows a choice to be made.
One can stay with the more tightly bound habits of the past or one can embrace the expansion and motivation to expand and be willing to risk moving into a new and unforeseen future.
No matter which choice is made, the pressure to integrate more fully with one's own soul identity is part of the time we are in.
It is not an individual phenomenon but a planetary one.

Despite the changes that this is bringing and will bring to relationships everywhere, it will also allow life individually and collectively to become more truthful, more caring and more real.